Neil Beer 'Grid Gallery' Exhibition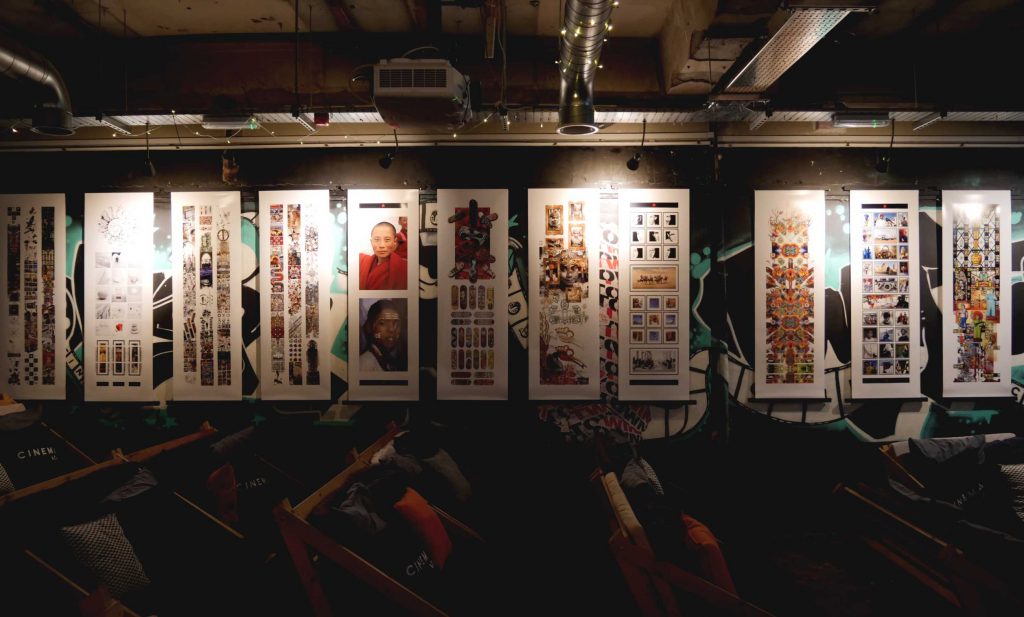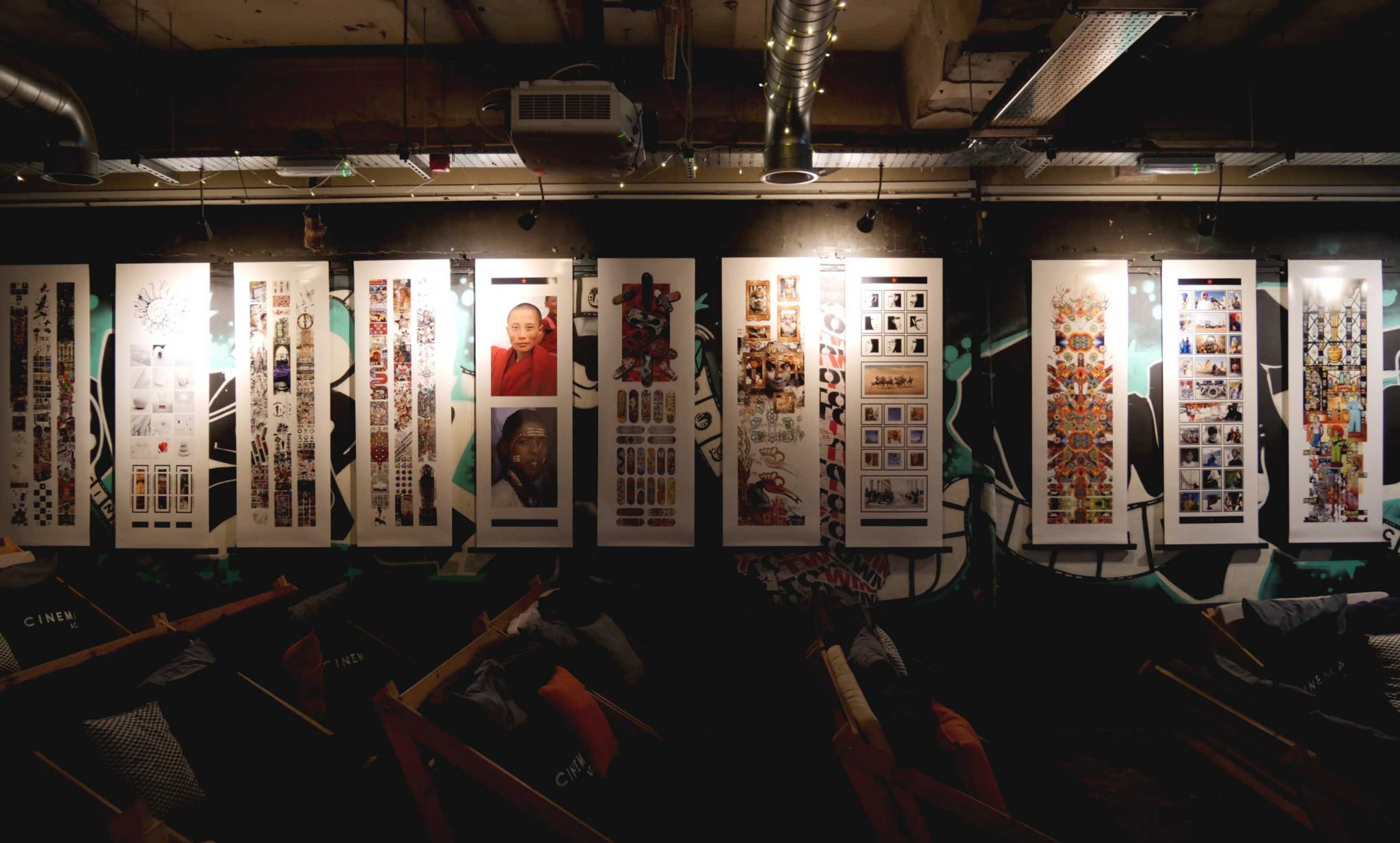 Throughout the summer we are hosts to local photographer and designer Neil Beer's stunning Grid Gallery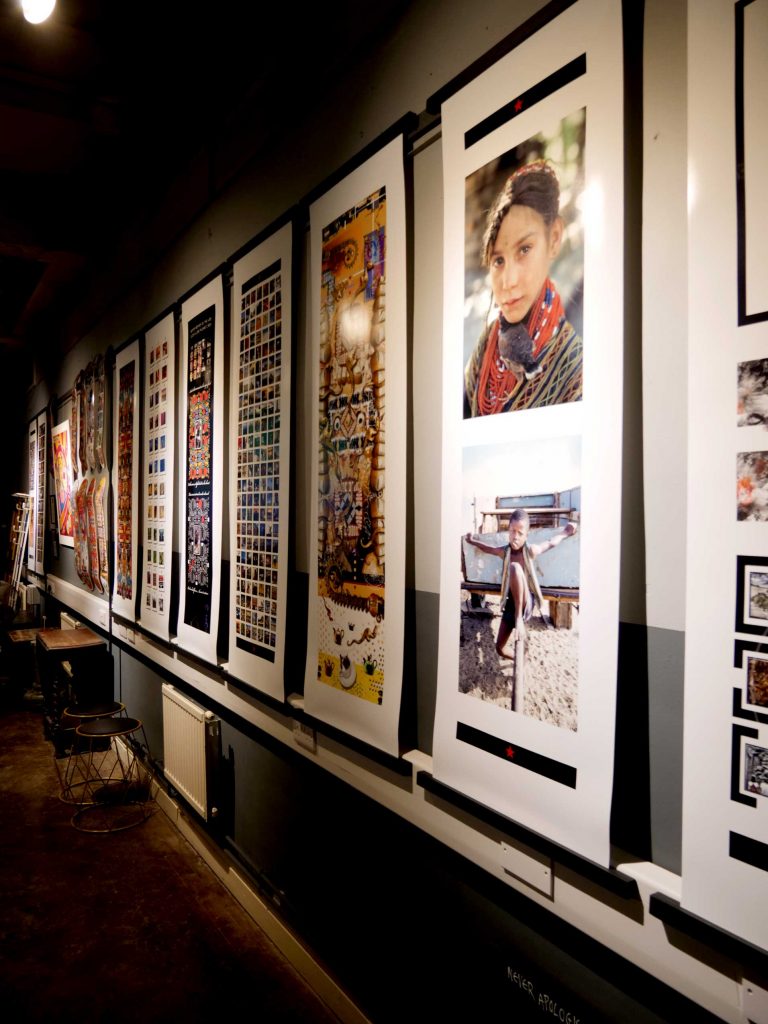 Come down to Cinema&Co. during hour coffee shop hours (Tuesday-Sunday 10am – 4pm) to see it for yourself. Treat yourself to a coffee and a look around. Prints available for purchase.
Neil Beer was born in Mount Pleasant Hospital, Swansea.
He originally studied Graphic Design & Typography just
across the road at the College back in the days of Drawing
Boards and Lettraset.
Prior to that, it was ducking the duster in Penlan Comp.
After working in Graphics for a while and a stint selling
furniture at the Swansea Co-op, a job taking photographs
seemed a good move.
Recent years have seen him developing his career as the
'poor artist'
Apart from a short period away he has always lived in the area.